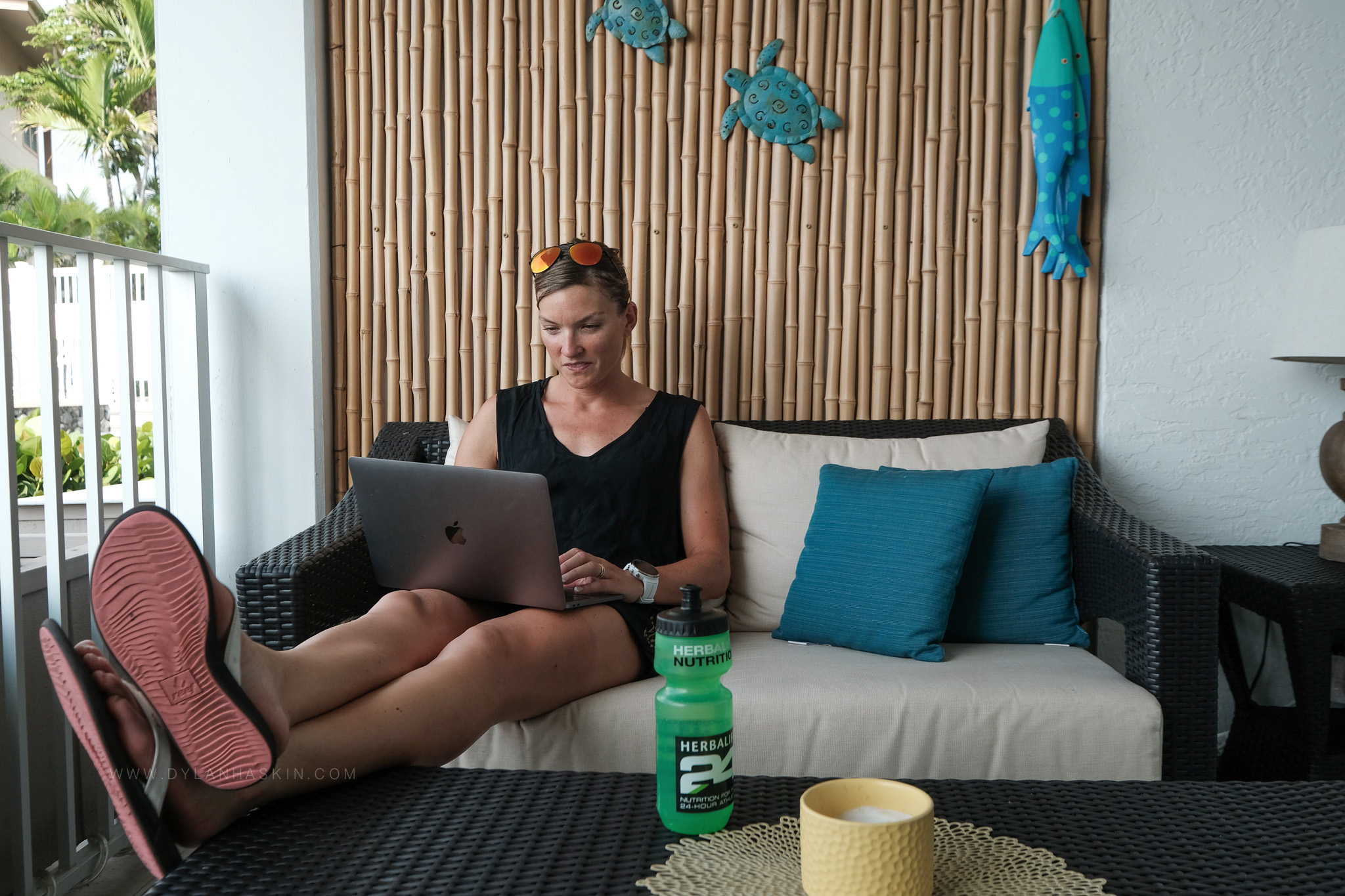 After a bad end of the 2017 season with flu leading up to the race and dehydration problems at Ironman Argentina, I started the 2018 season with two week training camp with the national team at Fuerteventura, which ended on Monday
On Friday, Feb. 2, I will race the 2018 race seasons year's competition, Ironman 70.3 Dubai.
More info about my 2018 race schedule will be presented to you within the coming few weeks!
How has the training gone?
It has gone well. Good quality, good sparring though the Swedish national team at t 2 week camp in Fuerteventura. I was not in a good shape when I came to the camp, but the body started responding to the training towards the end of the camp, though at the same time I was also getting more fatigued. But with some rest and tapering, the shape should be decent before Friday.
Why did you choose this race?
The timing is good with an early year race, and it's a race that I've never done before, which makes it extra fun.
Type of course?
Dead flat bike course, the only height difference is basically two speed bumps. Running is the same. However, it can get very windy, which can be as challenging as if it was hilly. It may potentially also make it a rough swim.
Starting field?
Pretty small but with high standards! It is the first race of The Tripple Crown (where you can win a $ 1,000,000 bonus if you win this race, 70.3 World Championships and 70.3 Bahrain in Dec), so there are many talented athletes coming to race for that bonus.
Goals?
Enjoy racing, racing without expectations and giving it everything I can.
Your chances?
There are several 70.3 distance specialists on the startlist, and my shape is not there yet, so theoretically, it's not realistic to expect a win. But you should never say never. It's not over until you reach the finish line!