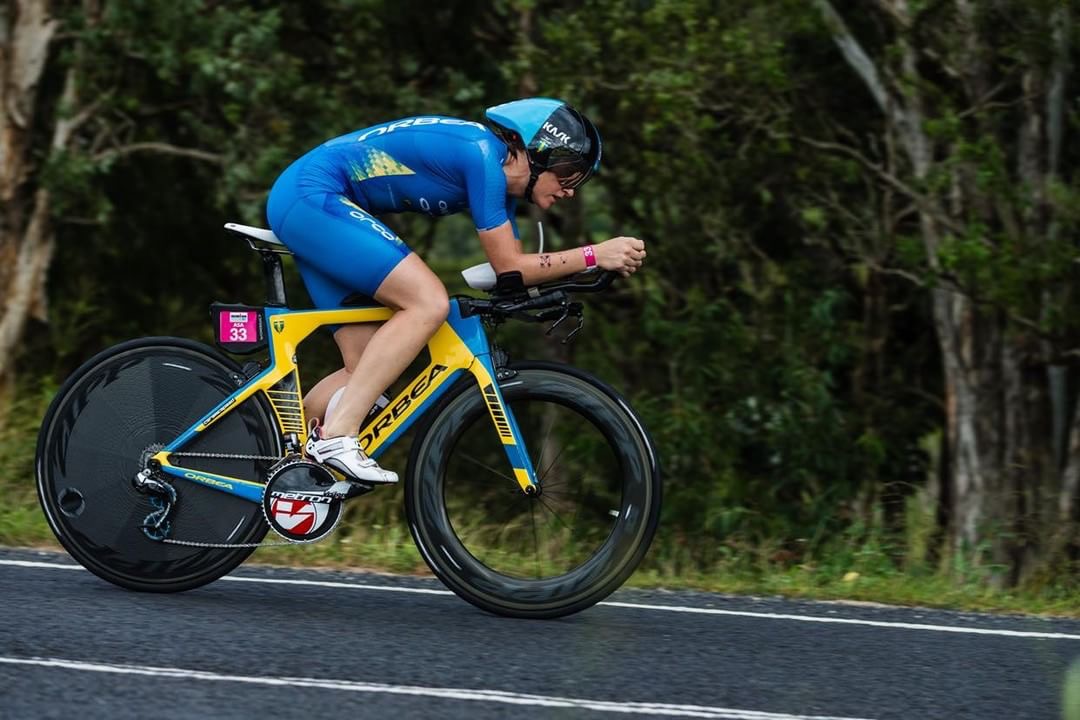 Here's a small recap and report from my race in Ironman Carins 10.06.2018
Build up
Somewhat different than usual. All winter/spring I have studied full time to finaliaze my medical studies, with both work at hospital, lectures and studies, so my training the past 5 months has been limited to around 12-17 h per week. My final exam was on Monday, packing Monday night, travel to Cairns on Tuesday, arrvied Wednesday and the race was on Sunday. To a race with such time difference and difference in wheather conditions, I would normally arrive 7-10 days prior to the race.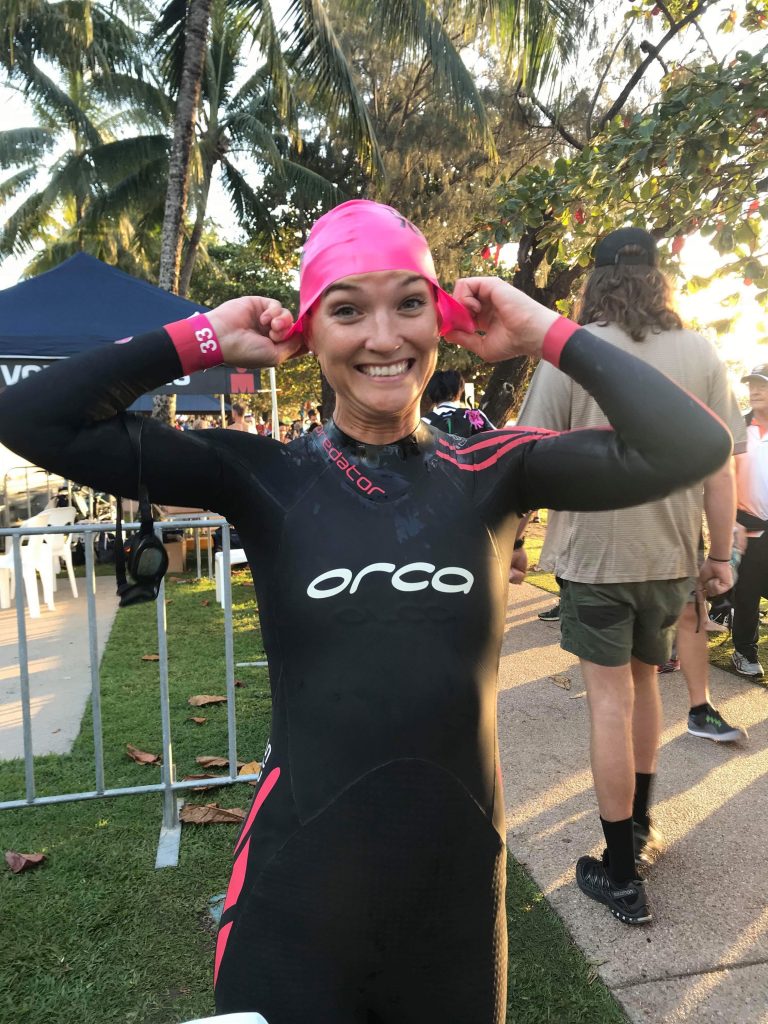 Swim
A beachstart into choppy waters at Palm Cove north of Cairns, wetsuit allowed. The field of merly 10 profesisonals was soon spead out. I was leading a group of 3-4 swimmers, and we caught a small group of two,; Mirinda Carfrae and Amanda Wilson.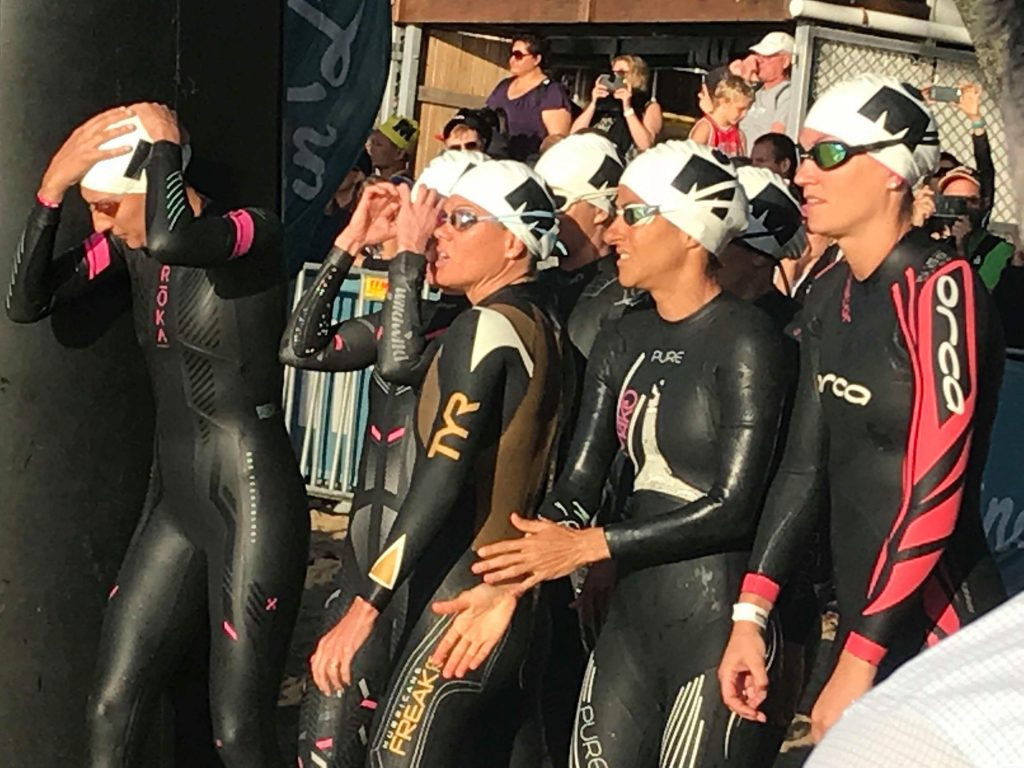 The rest of the swim we were on and off their feet, but Rinny was very strong towards the end, and she had pulled away w 30 sec as we entered T1. Taken that I have only swum 1-3 times per week all winter, I was happy to being able to catch her (for the first time), and stay on her feet most of the swim. I also didn't suffer as much in the choppy water as I would expect to do.
Bike
I didn't know what to expect from my form, and I rather wanted a solid performance than blowing up towards the end due to lack of volume training, so I started off very conservative and didn't attempt to follow anyone passing me, nor catch someone ahead. Maybe I was too conservative, but I remained around 15 watts lower than usual, and I still felt rather sick of riding as we approached T2. The course was absolutely stunning along the coast line, but parts of the road surface was rough, and drained the legs from power.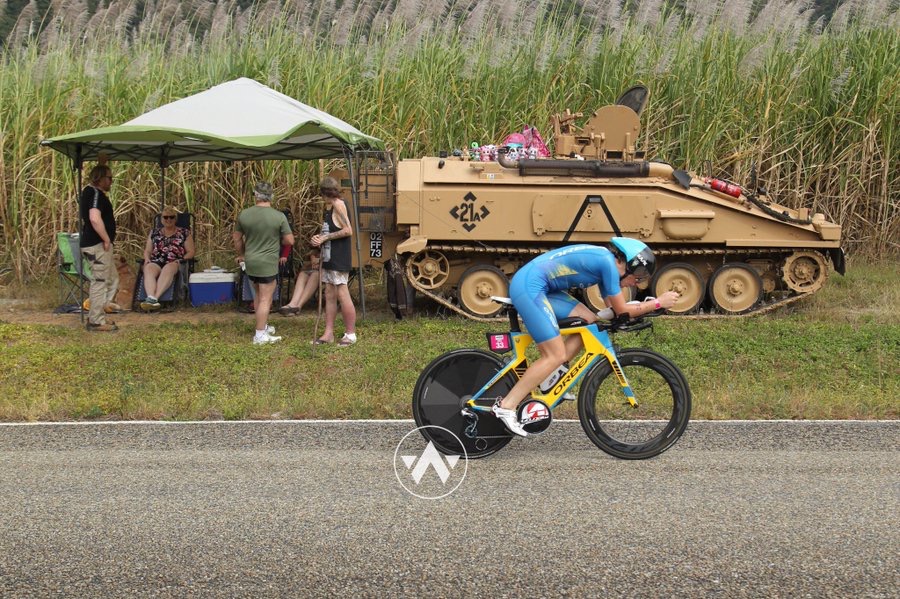 Run
I waited until 4-6 km before looking at my watch for the first time, I wanted to go by feel, and have a good feeling the first 15 km of the run. I was pacing as I would normally do when I am in good shape, which I was happy with. Halfway through the run I had a hard time to motivate myself to suffer, as all girls ahead of me were running very strongly, and I would unlikely catch someone, and there was noone coming faster from behing.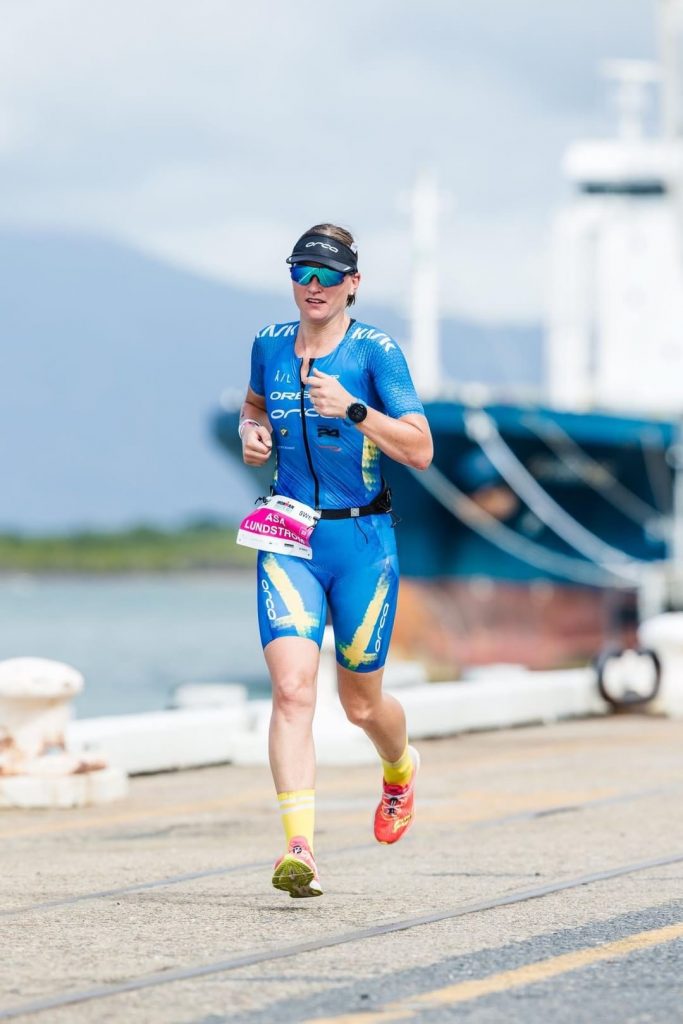 Luckily, I got a second wind on the final 15 km, and I actually ended up taking one placement with about 1,5 km to go, finishing 6th at the Asia Pacific Championships.
Maybe I was being too conservative on the bike, maybe not. Taken the intense past months, to put it mildley, I was very happy with my swim, and having a strong feel most of the run, and an overall solid performance not too far away from my normal fitness performance.
In terms of Kona qualification, I am still a bit away from that. I have decided to race IM Sweden since last year, and hopefully that will take me the final few steps up the ranking to make the qualification. Next race for me will be Ironman 70.3 Jönköping, my home town!