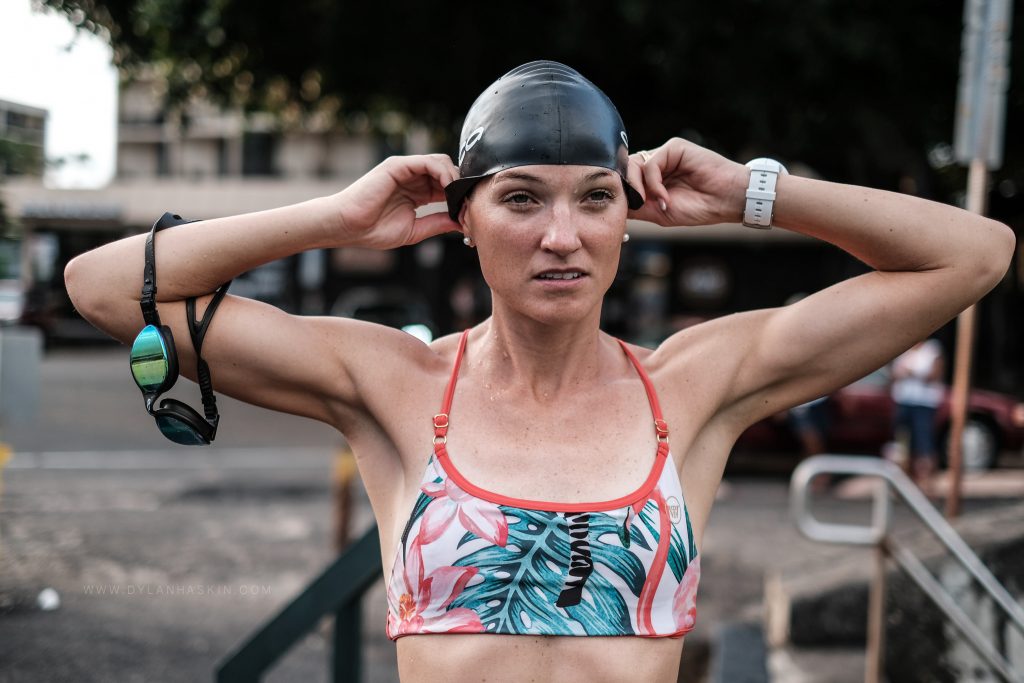 PowerWoman proudly announces a new sponsorship agreement with the long-distance triathlete and the multiple Ironman winner Åsa Lundström.
Together with PowerWoman, Åsa will work to raise awareness of health and the importance of training via events, interviews and insights into how a professional athlete like Åsa trains and thinks. Åsa will also compete for Team PowerWoman and wear specially-designed clothing, and cooperate with the design team in developing new garments.
Åsa Lundström started her triathlon career as a 25-year-old. Today, after multiple international wins and podium placements, she is firmly established as one of the world's leading long-distance triathletes. Since starting out, she has won Ironman twice, Danish and Swedish national championships several times, and tempo-SM medals. She has participated in all World Championships of the past 5 years, finishing as high as in eighth place. In parallel with her triathlon initiative, Åsa has trained to become a medical doctor and has a great interest in training, public health and diets. Using the combined experience and knowledge from elite sports and her medical education, she wants to inspire and motivate people to make active choices that prevent lifestyle-related diseases and improve quality of life.
"Having been an active elite athlete since 2012 I have realised how important it is to use products of the highest quality to have the best possible conditions for performing at the highest level. I have also realised how important it is to cooperate with people who have the same values, determination and passion that can inspire you to want to perform, no matter from what level you start," says Åsa.
Åsa continues – "Power Woman is a perfect example of this, and I think it will be incredibly fun to be part of this creative and ambitious business venture towards becoming one of the leading functional and lifestyle brands on the market."
– It means a great deal to us that Åsa wants to be part of our team. It is an acknowledgment that our clothes keep delivering on their promises of the highest quality, design and function for demanding performance sports, says Anna Wretling, founder of PowerWoman and continues:
– We work with health and sustainability in all parts of the company. Above all, we are driven by a passion to elevate individuals by creating a meeting place for training and to design clothes that give power and strength. That Åsa steps in gives everyone in the team a role model who proves that performance and results can be combined with a humble attitude, an open attitude and a warm heart. Åsa is a fantastic person and athlete who balances life as a doctor with a career as a professional triathlete in an inspiring, healthy and smart way. It will be incredibly fun to work closely with her.