In  January, I was 3 weeks at Playitas Resort, Fuerteventura, to do a big block of base training, before the season's first race, Ironman Melbourne, on 22 March. The big focus was volume, kilometers and hours, and the intervals I did were neither long nor intense. I was accompanied by Orca Team for one week of shooting, training and release of the new wetsuit range, I did some training with the Erdinger triathlon team and some Swedes were also here to join me on my sessions. The great thing about being at Playitas is that you always have someone you can train with, so you rarely need to be more lonely than you choose to be.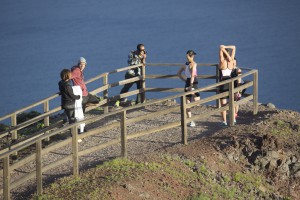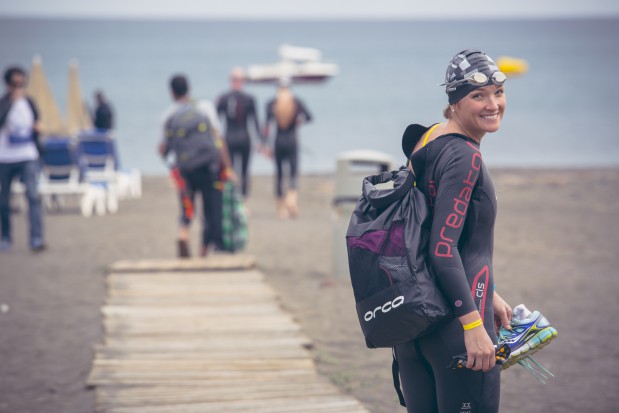 To be honest, this block was quite hard. I felt (and was relatively) heavy during the initial adapting period after Christmas holidays and off season, I had to work hard for every kilometer, and the form I once had  felt unreasonably far away.  I tried not to compare my times and splits with when I'm in shape, but focused instead on the consistency and the knowledge that it will (should) be easier over time.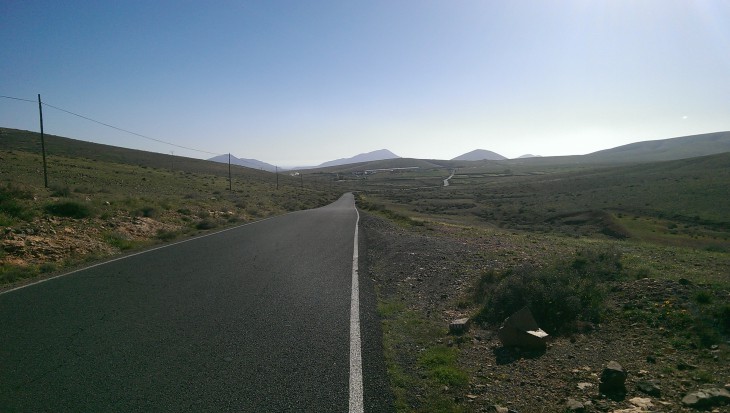 After three weeks with about 110 hours of training, I took a "non-triathlon-related" week, where I did lots of other things to get a break from triatlon bubble and rest the body and mind. I took part in a skiing event in Austria for a few days, I had a 2 hours coffee with my boyfriend on a pink cafe, and I shopped shoes – with high heels. After a small tour of stomach flu, it was time to head back to Playitas for the next block of training – the quality block.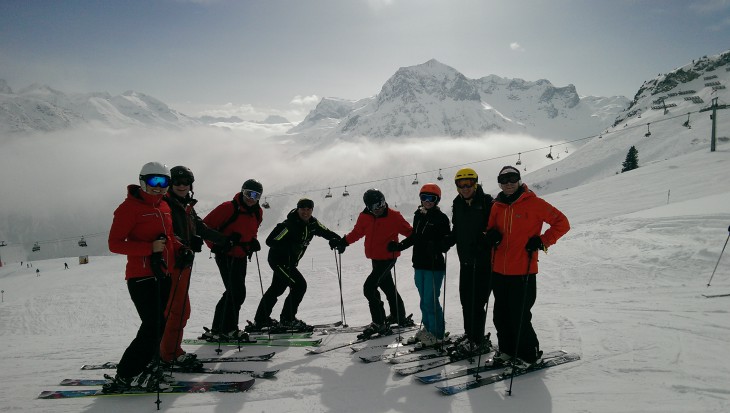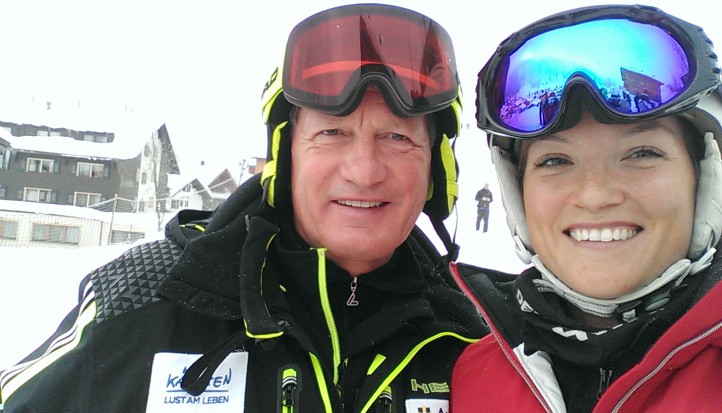 This block of 4 weeks, where I now find myself in the end of the third week, is much more about quality workouts. Maybe it's incorrect to call it it quality, as base training also is a type of quality, but rather highly interval-based training, with high focused efforts in every workout. I have not been training quite as many hours as in January, but the sessions makes me more fatigued.
Luckily, I have my coach Jens by my side during this block, and for the past two weeks the Swedish long-distance triathlon team is here, so the company both during and between sessions makes everything feel much easier – and more fun!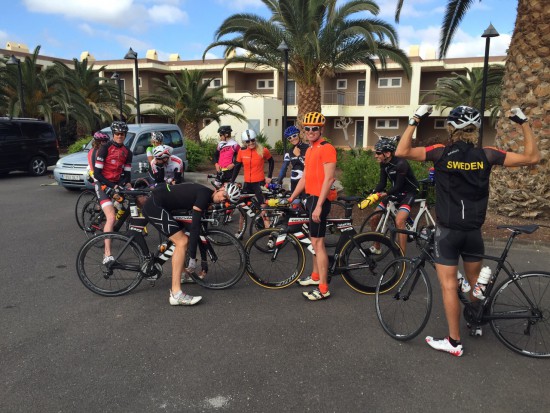 With more intensive training, it also requires more days of recovery, compared to the base period. Some of us had a half rest day last Monday, when we rented a car, and acted tourists on the island. Since the island is not huge, we basically drove on the same roads that we usually ride, but it was fun to see climbs from a perspective where the heart rate was <160 bpm, and to stop and take small walks where you usually just fly by on the bike. We had lunch at a restaurant with a star in the Michelin Guide – something that is fairly rare in the daily training!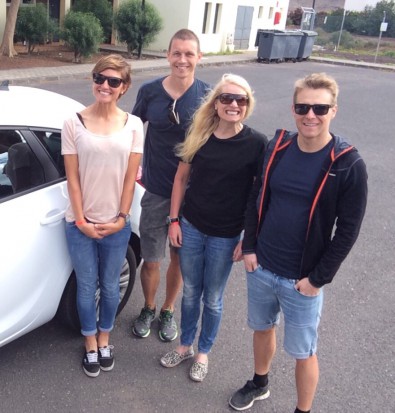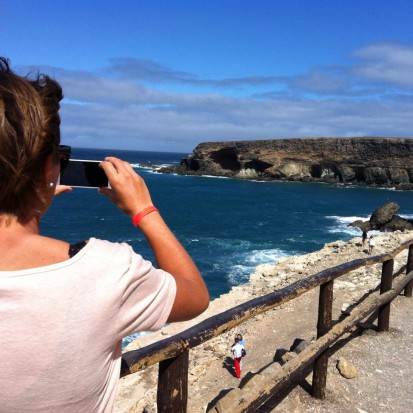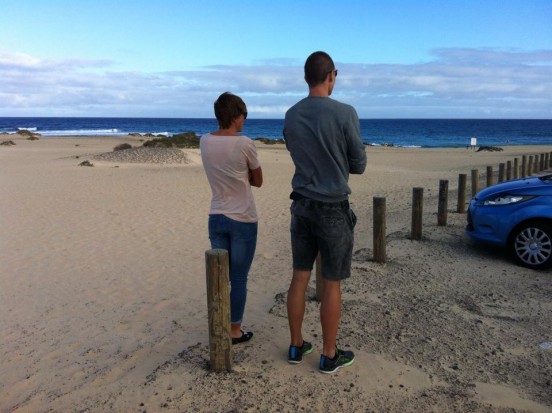 I can tell that I am where I should be in the training, being in the end of the third week out of four. Some sessions I am flying, and I dream of setting new PB's in every discipline, while some days I am convinced that someone has slipped some kind of chemicals in to my food, that turns my legs to poles overnight. Overall, though, everything is going according to plan, and I think I can stand on the start line in Melbourne at the Ironman Asia Pacific Championships in less than three weeks and be stronger than I've ever been before. It all must begin with yourself believe it.