Since my win at Ironman Lake Tahoe, the past weeks content seems almost surreal. I have met incredibly interesting people, seen incredibly nice places and have now incredibly exciting plans for the future.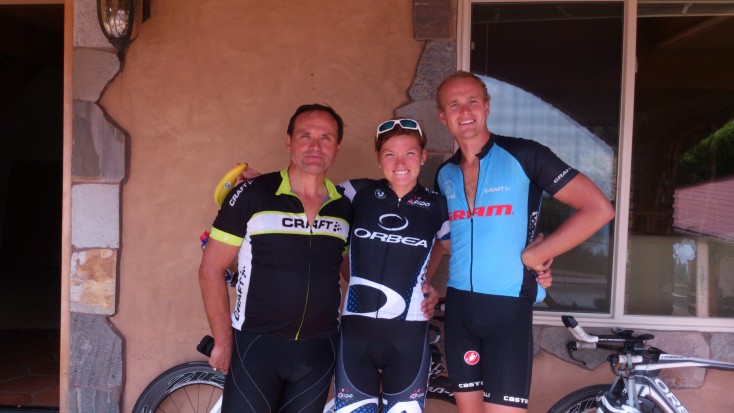 After the race I took a well-deserved vacation with road tripping in western U.S. We did, of course, not see or do half of the things we wanted to, but we could at least visit the national parks we wanted before the Governal National Park shutdown. What an odd way to negotiate. Shutting down all the national parks when they do not get their way.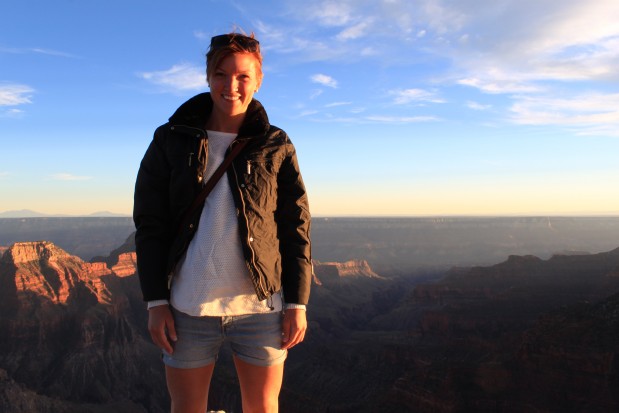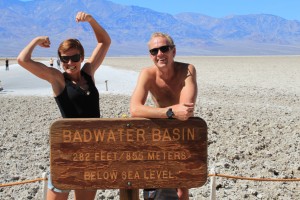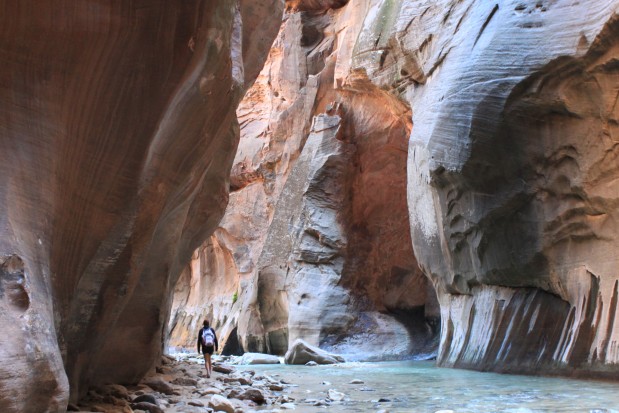 After a few days in San Francisco, it was time to go home. Since my new found friends, in true American spirit, opened both arms and houses for me, I had the opportunity to stay in the U.S. and train for the last race of the season, which also is in the U.S.. So my boyfriend had to go home alone, and I headed to Reno, Nevada, after a few days with my lovely SF family; Scott and Maryam Ebke.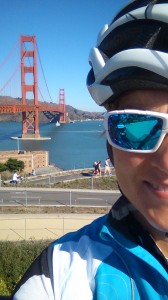 I've been here for almost 3 weeks now, and I have been treated like a royalty from day 1. I live in a very nice neighbourhood, in Parc Foret, in the gated community Montreaux, up Mount Rose at about 1800m altitude. I have had the privilege to stay in one of the model houses. I live in the guest house, and only use the house for cooking. Living alone in a house close to 500 square meters would have been a bit lonley. Audi Cycling Team in Reno has provided me with the coolest Audi Q5, and they also make sure that I never bike alone.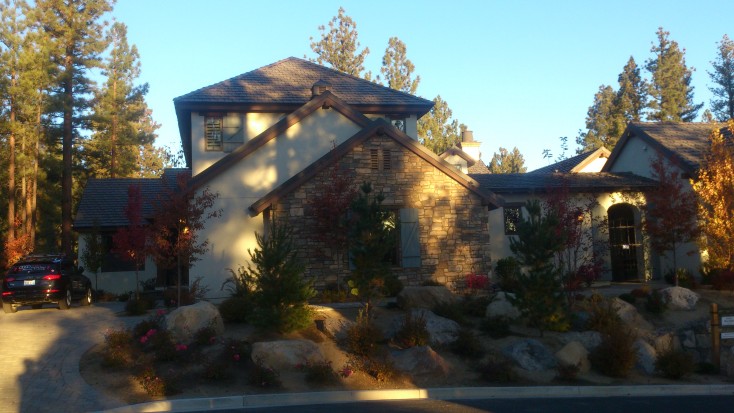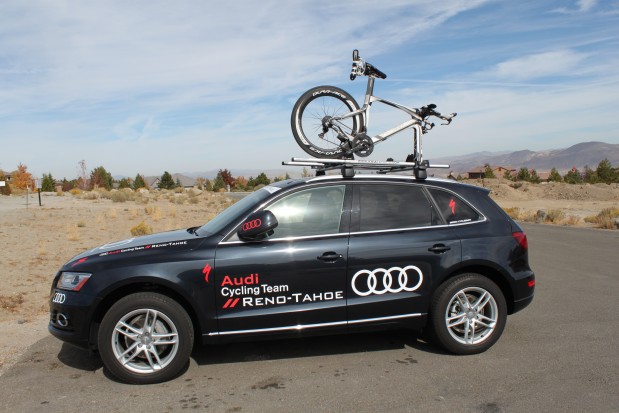 My newfound friend Klaus Grimm is the best host ever, and he makes sure that I get optimized preparations for the upcoming race. He cooks, arranges training routes according to my needs, indulge me with frequent massages at one of his clinics Massage Envy, and makes sure I get my share of the social as well. Oktoberfest, Halloween, American fotball museum – you name it! And I never leave his house without something in my pockets; snacks, bars or a gallon of milk.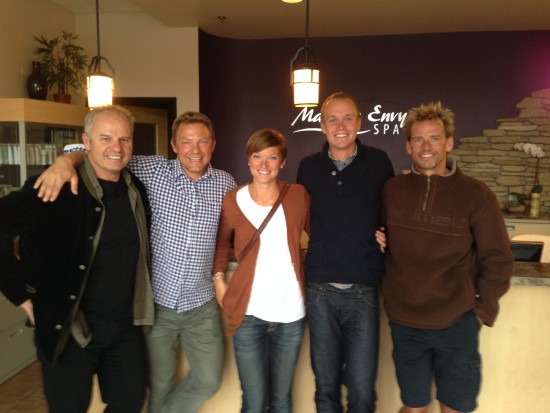 Training conditions are, in general, very good here. Weather is generally very stable, apart from one night of snow which luckily melted away the following day, and Reno is in no way similar to Sweden. During a bikeride last week we rode through an Indian reservation, where we saw a dead bear on the side f the road, I almost collided with an eagle that went for a snake and we saw wild horses. I see wild horses almost every day and it feels very exclusively. The real Wild West!
I have also had the honor of meeting Liz Lyles. She was No. 4 in Tahoe, and only 3 weeks after that tough race, she was No. 16 in Kona. We have fun togehter, and as we complement eachother with our different strengths, every workout is of high quality.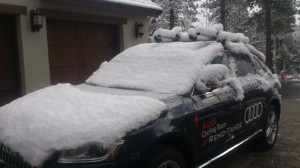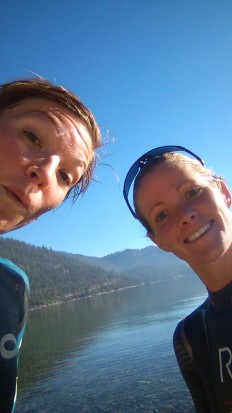 As of this writing, I find myself in the last block of training before the final race of the season. In two weeks, I will compete in Ironman Arizona. The race setup is the opposite of IM Tahoe: flat, hot and at low altitude. I do not know if it's an advantage or disadvantage for me, but I feel in general that I responded surprisingly well to the hard training, despite the long season. But what happens after 7-8 hours of racing is impossible to predict. I have at least managed to stay motivated for hard work. It has not been difficult when I have been in a city with +300 sunny days a year, and a first-class company.