Born: 2nd August 1984 in Falun, Sweden
Raised: Grangärde, Dalarna, Sweden
Height: 175 cm
Weight: 63-67 kg
Place of residence: Bosgård, Huskvarna, Sweden
Nationality: Swedish
Family: Husband Filip Lundström
Training: IK Hakarpspojkarna
Coach: Cliff English www.cliffenglishcoaching.com
Education: Medical doctor, SDU in Odense/Denmark + LiU in Linköping/Sweden.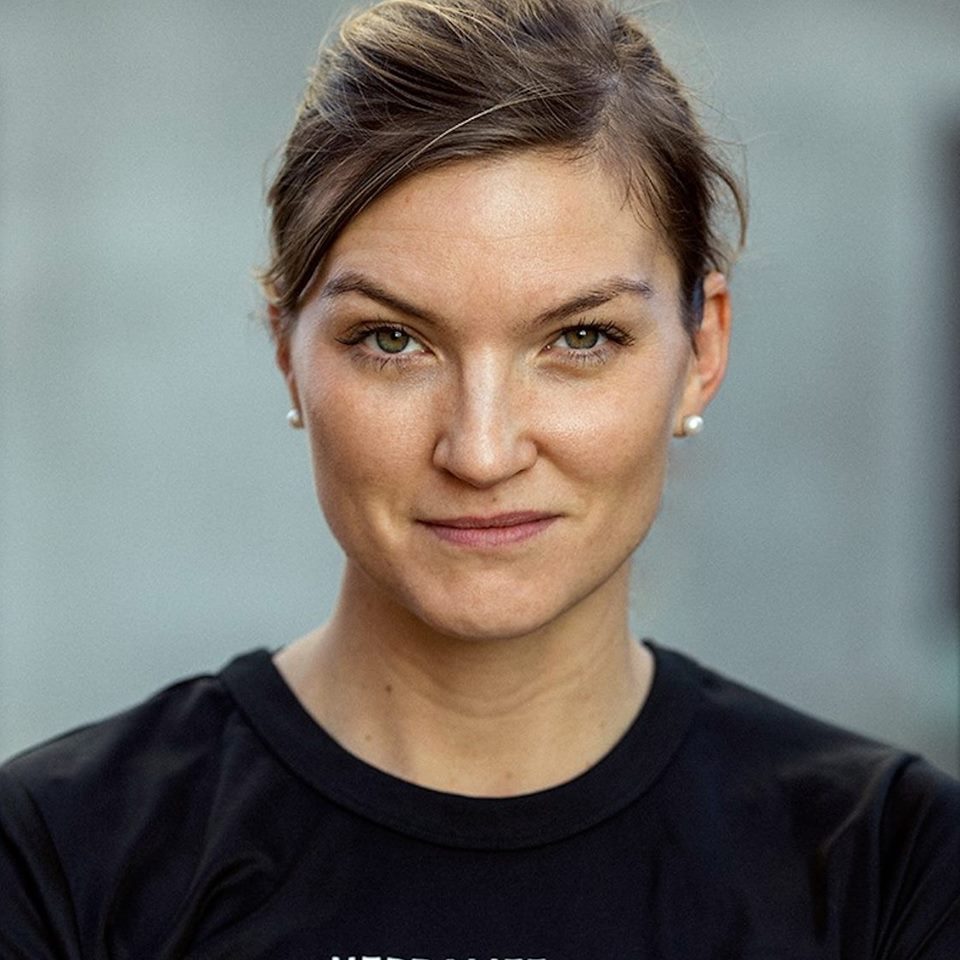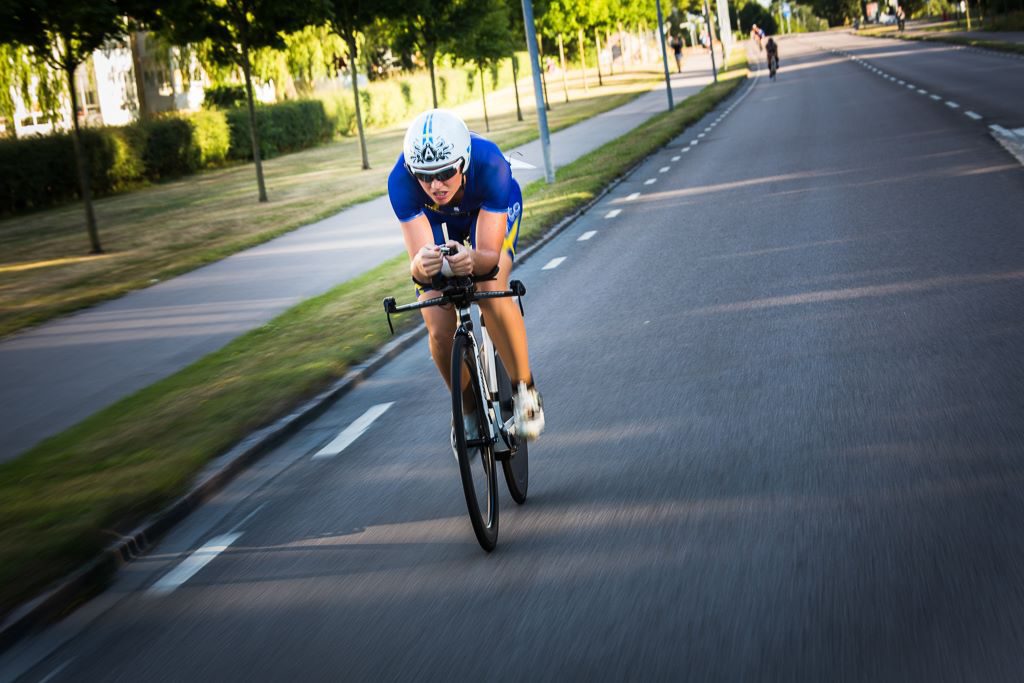 First triathlon:
2009: First 25 m lane swimming crawl
2009: First time on road bike
2009: First triathlon (sprint)
2010: First long distance triathlon 
2012: First Ironman victory
2016: First Time Trial bike race (Swedish TT, finished 3rd)
Carrer highlights:

2x Ironman champion (IM Sweden 2012, IM Lake Tahoe 2013), 
8th Ironman World Championship, Hawaii, 2016
2nd Swedish TimeTrial Championships 2017
Swedish long distance Champion
Hidden talent:
a killer at parallel parking.
Favorite food:
moose from dads hunting, and seafood.
Favourite drink:
ginger juice, red wine.
Besides triathlon:
Medical Doctor, events for companies/clubs, lectures, coffee producer of Åsame coffee